Gluten Free Labels help identify gluten free foods.
Have Celiac Disease or cater to someone with a gluten intolerance?
Then, our labeling products are for you!
Receive free shipping on orders above $50.
Code "free50" Start shopping now.
About Kelly LeDonni, Founder
Kelly LeDonni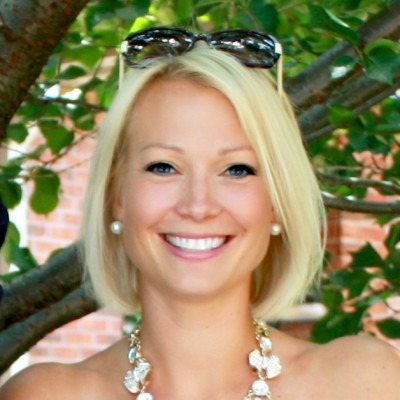 Entrepreneur, stay at home mom and gluten free eater Kelly LeDonni started Gluten Free Labels after struggling to organize her own gluten free home. Realizing her own level of gluten sensitivity did not allow for any cross-contamination, Kelly came up with Gluten Free Labels. See why Gluten Free Labels are simply the best way to make your gluten free kitchen safer, neater, better.